"I have come to realize there is nothing more important than sharing Jesus with people. Not only these trips, but this year has made me want and desire to live this life fearlessly and with boldness. I am beyond blessed for this year and all I can say is thank you Jesus."
What a full year of new adventures and experiences! God has been on the move in our students lives and we can testify of his amazing work. From serving at Native American reservations, evangelizing in Chicago and Milwaukee, exploring the vast beauty of South Africa and visiting the fascinating Holy Land of Israel— what a year it has been! Each trip, experience, friendship, and encounter with God throughout this year has shaped and molded us for the seasons to come.
We wanted to share some of these experiences from the past 8 months and allow our team to explain what this time has meant to them.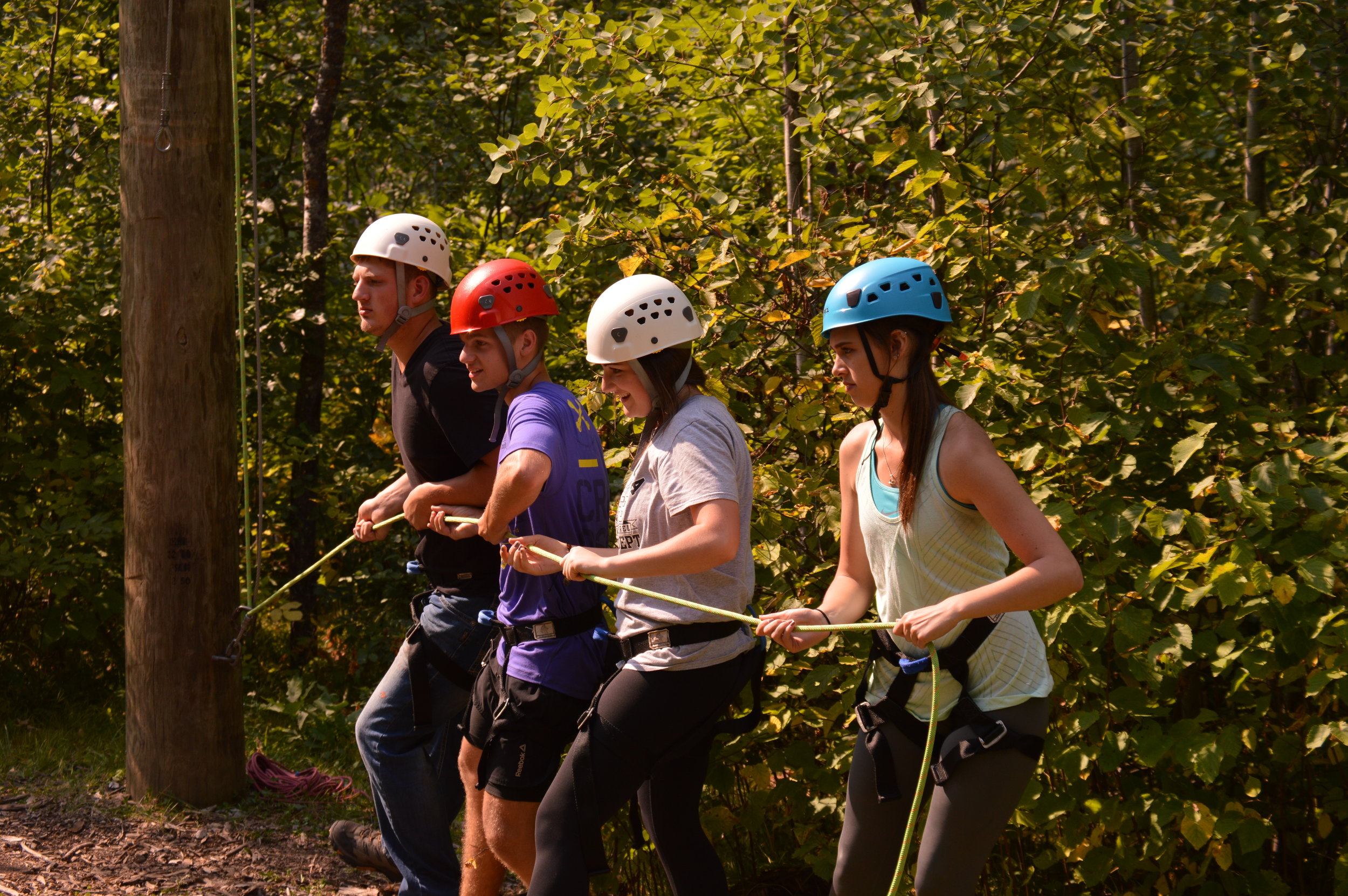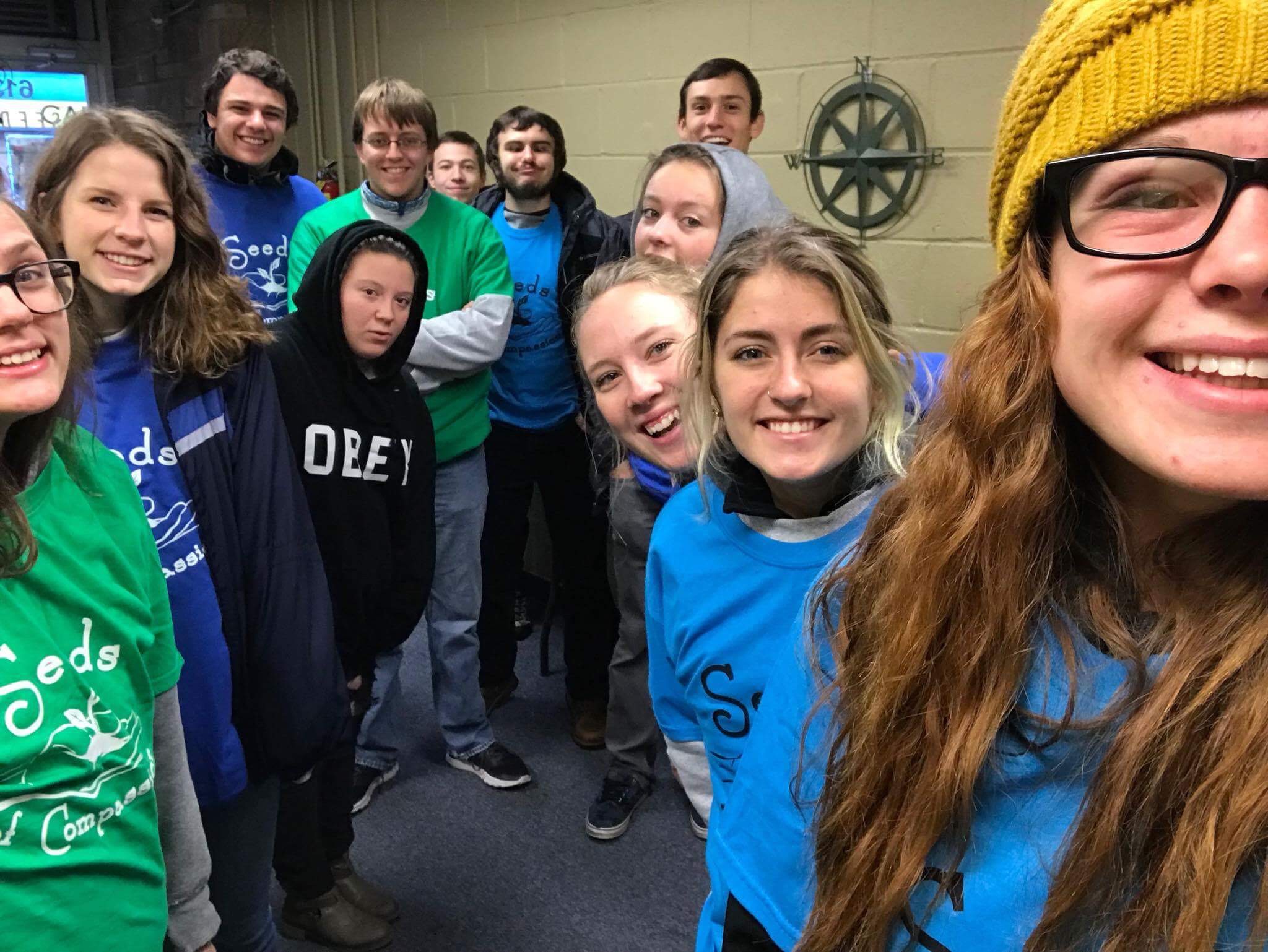 It is crazy to look back at our first trip together as the 2017-18 PackYourBags team travelled to Lake Metigoshe for a weekend of team bonding. It was here that we first began growing as a team— having no idea how deep those friendships would go. As almost complete strangers, we challenged and encouraged one another on each rope course and worked together to complete various challenges.
Our next trips to the Native American reservations and inner-cities of Chicago / Milwaukee gave us our first taste of ministry. From helping with local outreaches and service projects on the reservations to evangelizing on busy city streets — we began to see and experience what breaks God's heart and in turn felt our own hearts break. These trips continued our growth in our own personal relationships with Christ as we learned more about loving and reaching the lost around us.
"When I turned 18, I had no idea what that year would hold for me. This last year was filled to the brim with adventure, Jesus, and friends. I feel blessed beyond measure."
By the time we journeyed to South Africa during the second semester, we were becoming one big family that was very excited for the upcoming overseas adventure. Six weeks of ministry with local orphanages and daycares, preaching and speaking in public schools, and praying with the sick among the local villages around us. We grew in our faith, our boldness, and saw God move in the small and grand ways that He does. Then we began our pilgrimage to Israel which continued to open our eyes to all He has done and will do in our lives.
One of our students summarized it well:
When we look back at this year the theme of NEW LIFE seems to stick out to me as a leader. Though it may seem strange with all that our Trinity campus went through this last semester, it still rings true. With all of the new travels, people, and adventures, we did not just experience outward new life but saw it grow within us. We saw students transformed through the love of Jesus. Where they once had been bound by their past, they have now found how much more the Lord has for their lives than the past brokenness they have experienced. We have been privileged to see our students rise up and learn to LOVE others with the NEW LIFE they have been given.
With the year coming to a close, we pray that each student's life was impacted and that they will continue to live the transformed NEW LIFE that He has so freely given them! It is only fitting to finish the final chapter of the 2017/18 PackYourBags Experience with a quote from a student recalling what God did in their life this past year.
From Adventures, to building a Family, to spreading the Love of Jesus...
It has been an amazing Year!